---
Represent Your Staff
It's perfect to display the members of your staff, team or working force. Within Monstroid theme you can present your team members in the best well made and interface with special design and multiple styling options.
---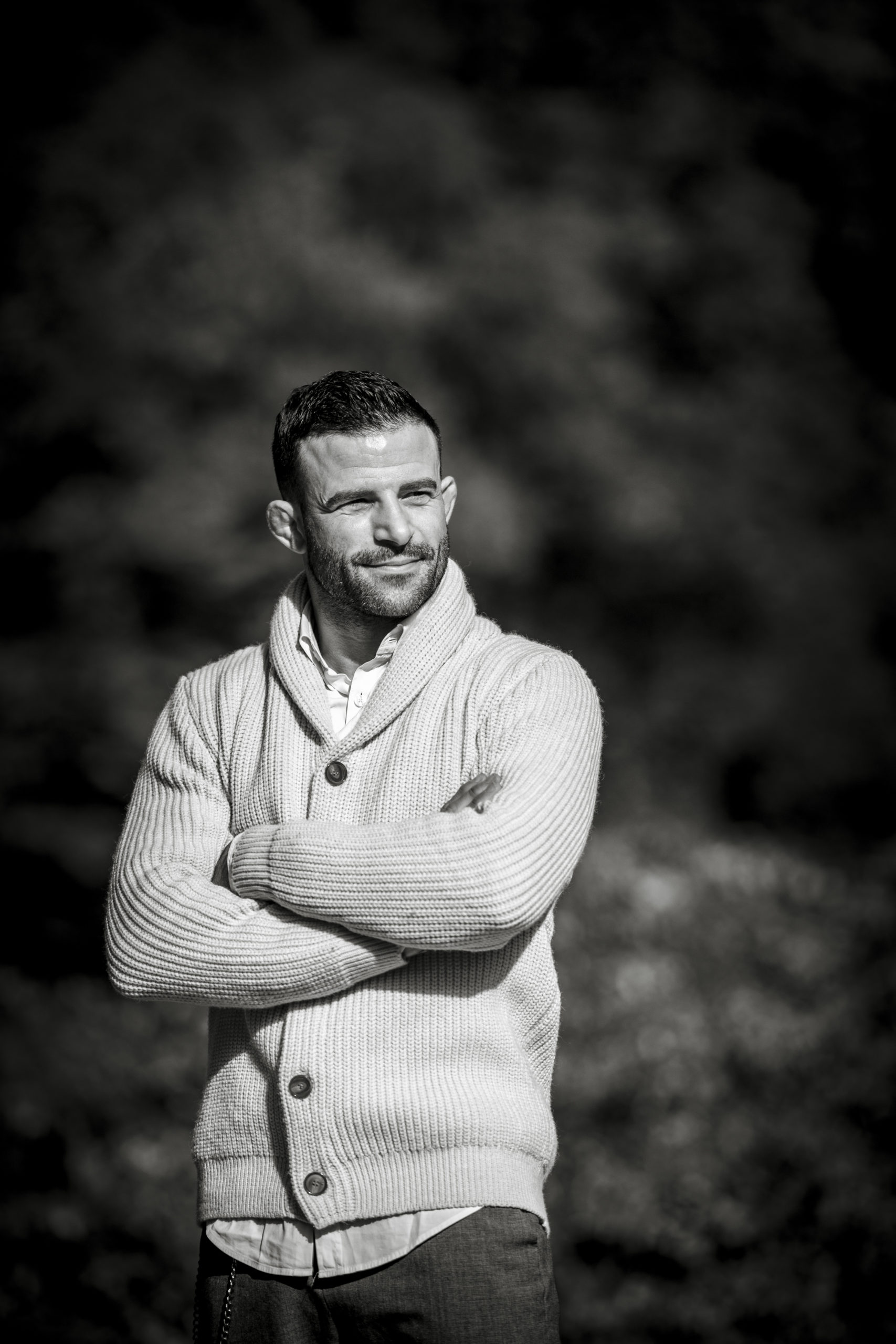 I initially took on CrossFit trainings after a spending a lifetime in professional athletics. The fact that I loved sports so much contributed a lot to my decision.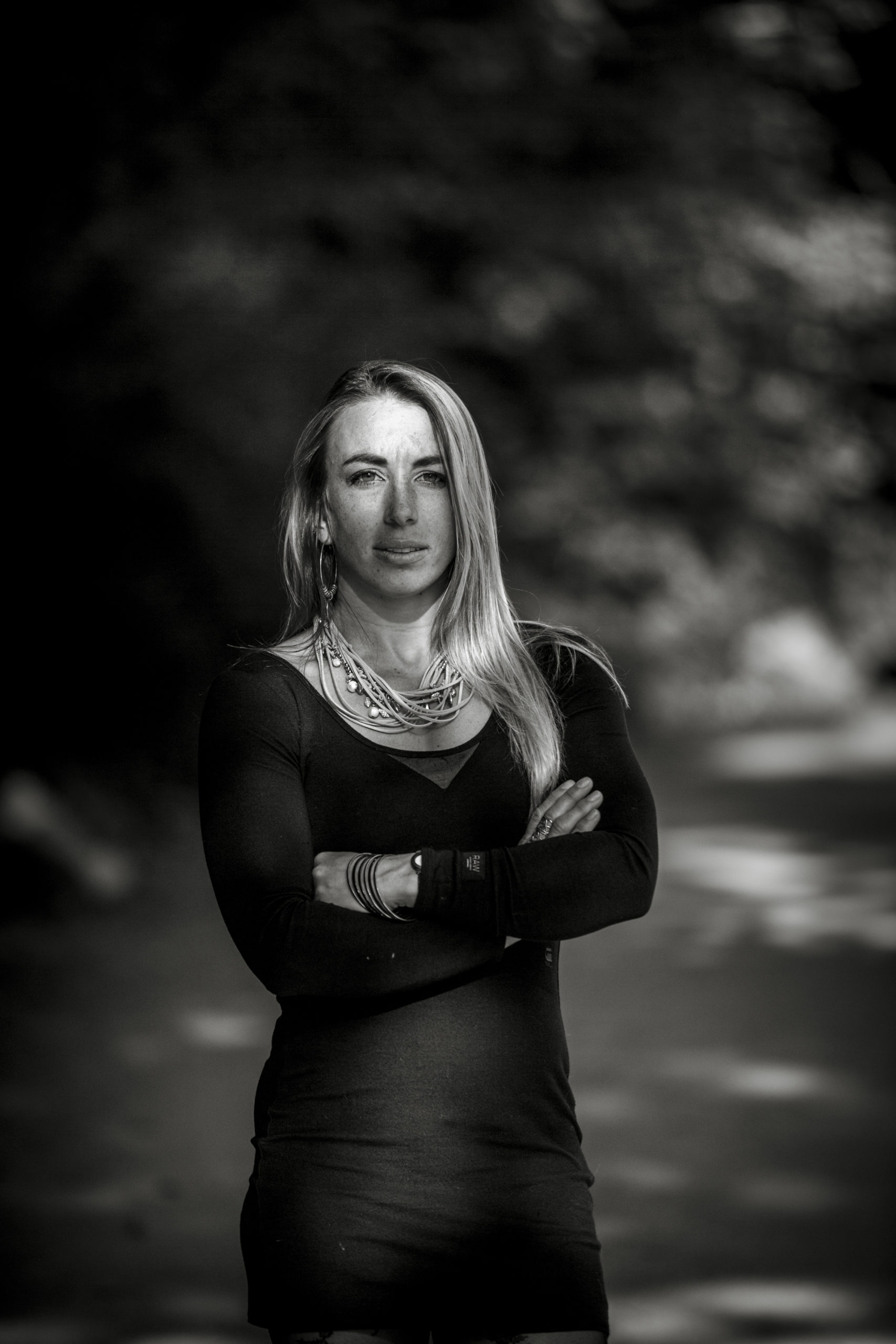 12 Years ago I lost 80lbs with the help of a personal coach and it completely changed my way of life. Since then, it's been my mission to sway other people do CrossFit too.